from - to
22 Jan 2015 - 25 Jan 2015
Art Stage Singapore 2015 + Prudential Eye Award winners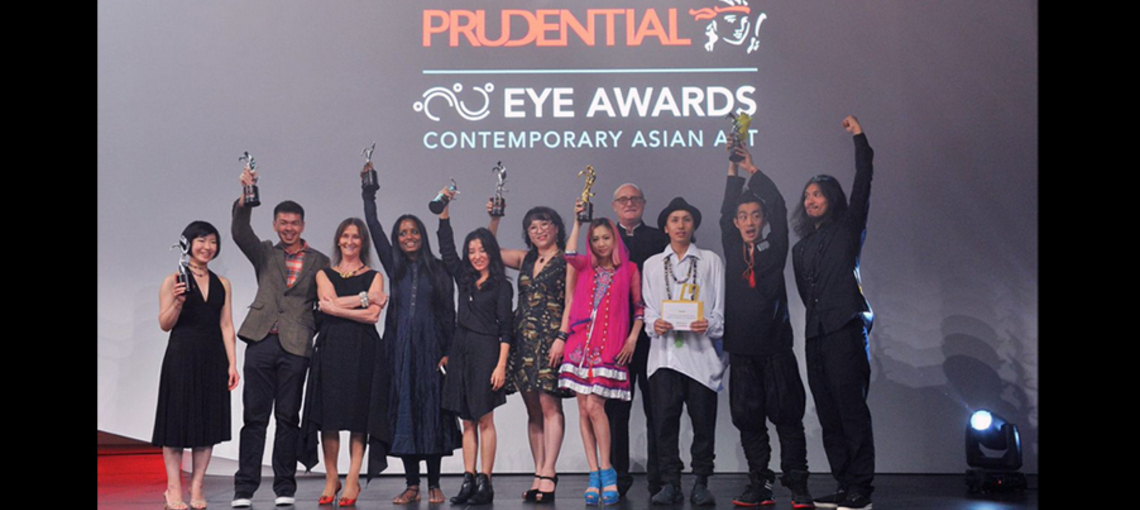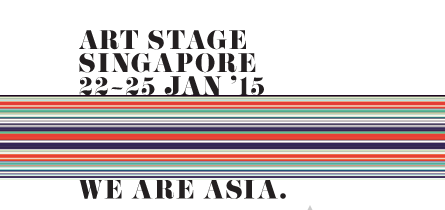 Browse the Asian contemporary art scene at Art Stage Singapore (22-25 January) and check out the winners of the Prudential Eye Awards for Contemporary Asian Art, announced on 20 January, also at the Marina Bay Sands, Singapore.
Art Stage Singapore
- We Are Asia - is the leading Asian art fair connecting the world to the best of Asian contemporary art. With a deep understanding of Asia's dynamic visual arts scene, Art Stage Singapore presents the diversity of contemporary art rising from the region. At the crossroads among Southeast Asia, China, India, the Middle East, Australia and New Zealand, Art Stage Singapore is the flagship cultural event of the region and the place to experience Asian Contemporary Art at its best, as well as a top global marketplace, attracting the world's most influential private art collectors, corporate buyers and VIPs. Browse 
Art Stage Singapore 2015 on Artsy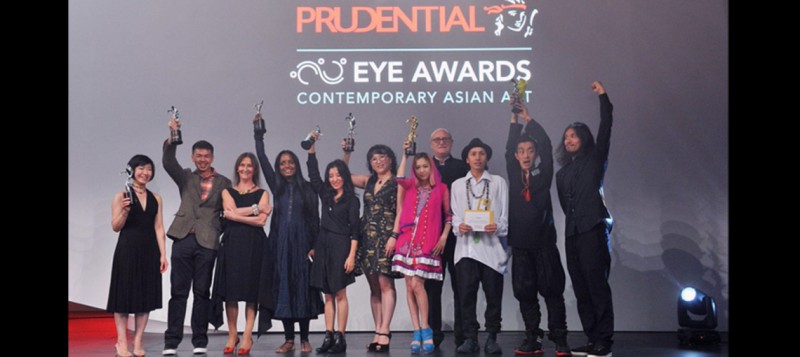 The 2015
Prudential Eye Awards
for Contemporary Asian Art were announced at a gala reception in Singapore this week. From a strong field of visual artists nominated by specialists from across Greater Asia in six categories, the winners were: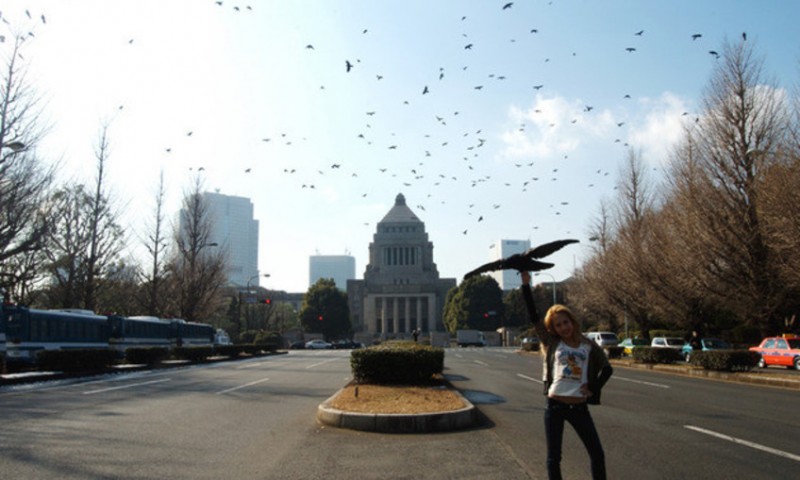 Digital / Video - and Overall Winner: Chim Pom (Japan) Painting: Christine Ay Tjoe (Indonesia) Drawing: Mithu Sen (India) Installation: Donna Ong (Singapore) Photography: Sherman Ong (Singapore) Sculpture: Meekyoung Sghin (Korea) The Prudential Eye Awards were launched in 2014 by the Prudential Eye Programme, a partnership between Parallel Contemporary Art, Saatchi Gallery and Prudential. The inaugural awards were staged on 18 January 2014 at Suntec City, Singapore. The annual awards focus on emerging artists from across Greater Asia and highlight the breadth, range and diversity of the works being made by emerging Asian artists. In partnership with the Saatchi Gallery they enable the work of these artists to reach audiences and receive international exposure. The second edition of the Prudential Eye Awards was held in Singapore on 20 January 2015.