from - to
26 Mar 2015 - 29 Mar 2015
Art Paris Art Fair | Singapore & Southeast Asia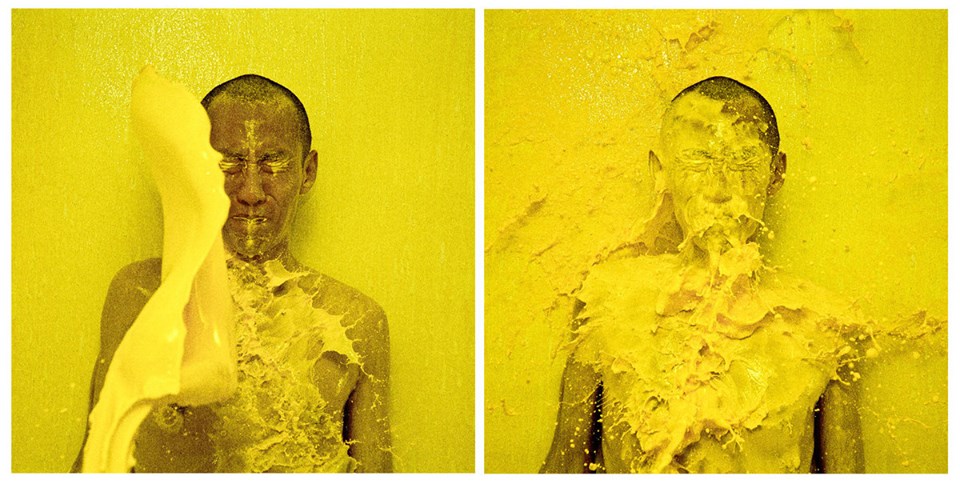 Singapore & Southeast Asia are guests of honour at the Art Paris Art Fair 2015 (March 26-29). Art Paris Art Fair is the leading springtime event in Paris which brings together 145 galleries from some 20 countries at the Grand Palais. The fair presents a wide panorama of modern and contemporary art, including also photography, design and art books.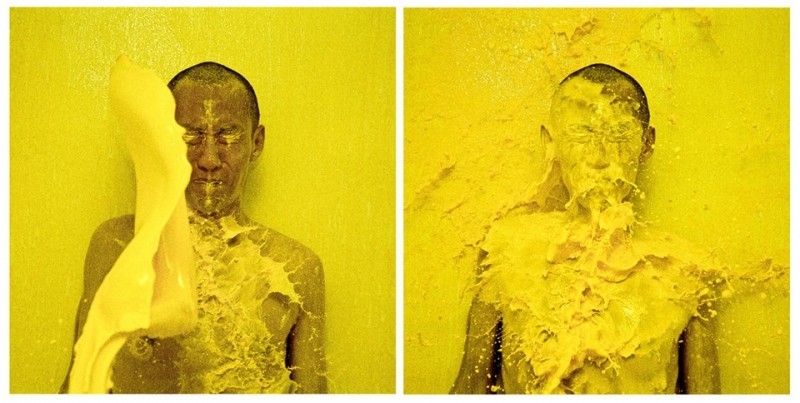 Eight Singaporean galleries
including Art Plural Gallery, Chan Hampe Galleries, Element Art Space, iPreciation, STPI, Sundaram Tagore Gallery and Yeo Workshop, as well as a number of galleries from the General Sector will present the diversity of talent from Cambodia, Myanmar, Malaysia, Indonesia, the Philippines, Viet Nam, Thailand and Singapore.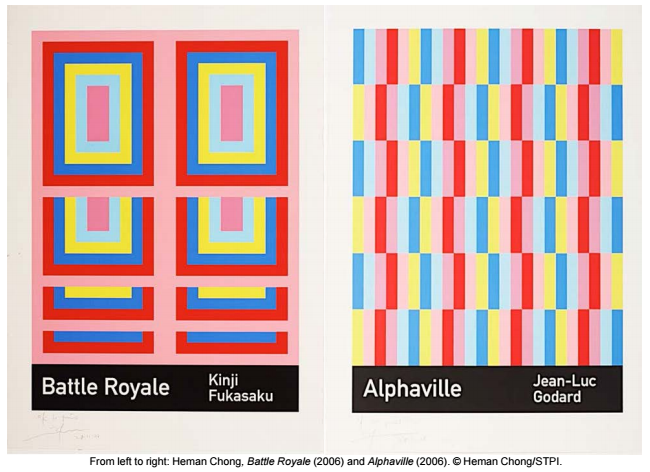 A talk in English "Singapore and Southeast Asia: Art and Institutions Today" on Thursday 26th March from 2:30pm to 4:30pm and a programme of video screenings will complement this presentation. On the occasion of the launch of the "Singapour en France - Le Festival" celebrating the city state's 50th jubilee , Singaporean artist Hua kuan Sai will create a monumental installation entitled "Ling Ting N°2" (Listening), on display at the entrance of the Grand Palais. The event "
Singapour en France - Le Festival
" (26th March - 30th June 2015) is presented by Institut français, the National Heritage Board (Singapore) and the National Arts Council (Singapore), and supported by the Ministry of Foreign Affairs and International Development (France), Ministry of Culture and Communication (France), the Ministry of Culture, Community and Youth (Singapore) and the Ministry of Foreign Affairs (Singapore) to celebrate 50 years of Singapore-France diplomatic relations and Singapore's Golden Jubilee
Image: Wen Lee Splash #7 and #8 (represented by iPreciation)