Nuit Blanche Kyoto is an evening of contemporary art across multiple venues in Kyoto, evoking Paris's original Nuit Blanche. Taking place on Saturday October 4, 2014, the opening ceremony is at 6 pm at the Kyoto International Manga Museum.
Every autumn, Paris stages a one-night festival called Nuit Blanche ("White Night") celebrating contemporary art. Kyoto, a sister city of Paris, holds the companion event "Nuit Blanche Kyoto" in various spots around the city for people to enjoy both Japanese and French contemporary artworks for free.
Lighting up Kyoto's night is a varied program including performances, exhibitions, and projection mapping on building exteriors. The theme for this, the fourth year of the festival, is "Contemporary Art Meets Traditional Crafts," promising a wide-ranging program.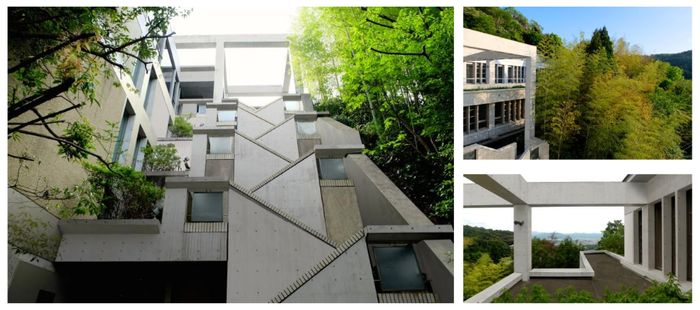 In Kyoto, after a period of renovation, the Villa Kujoyama, one of France's most important cultural institutions abroad, re-opens on 4 October. The Villa Kujoyama hosts residencies for French artists in Japan and has also started a new programme Kujoyama en Duo, which invited applications from French and Japanese artists for joint research projects. Applications have now closed for 2015, check the links for future application deadlines.
Read more [in French] about the Villa Kujoyama in this article in Liberation