La Navideña Feria Internacional de las Culturas – Madrid's international cultural festival celebrating the Christmas period runs 15-23 December and features arts, cultures and traditions from across the world. There are workshops, performances, film screenings, food events and most activities are free. Several performances in this year's programme are from Asian art groups, including MosaiKOREA, Philippines artist R&B concert, a Japanese dance/calligraphy performance and traditional dance performances from Indonesia and India.
Take a look at the full programme (in Spanish)
15 December: MosaiKOREA – Scattered Melody
17 December: MosaiKorea concert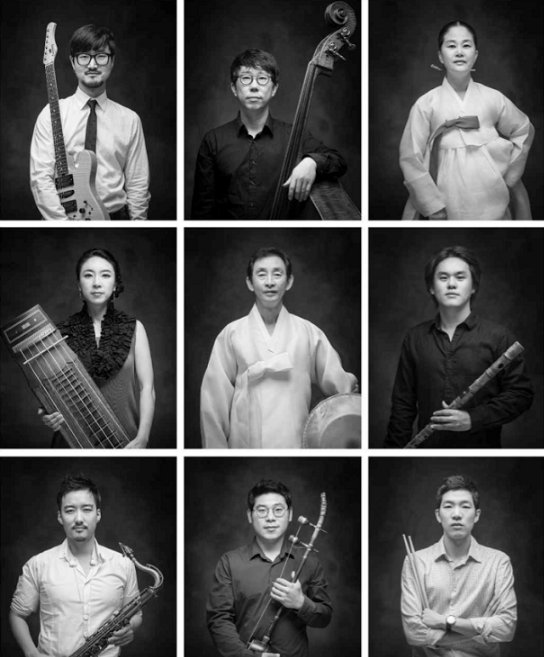 Concerts by MosaiKOREA, a company made up of the best jazz and traditional music artists from Korea. Described as an eclectic, improvisational concert, Scattered Melody features a blend of constantly changing rhythms, drawing on both gugak and jazz.
15-20 December: Traditional Dance from Indonesia
19 December: Alex Masongkay concert (Philippines)
21 December: Unity in Diversity (dance from India)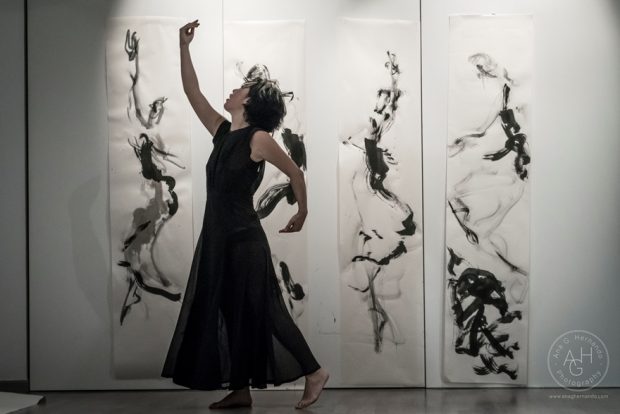 22 December: Odotte Kaite – dancing and painting