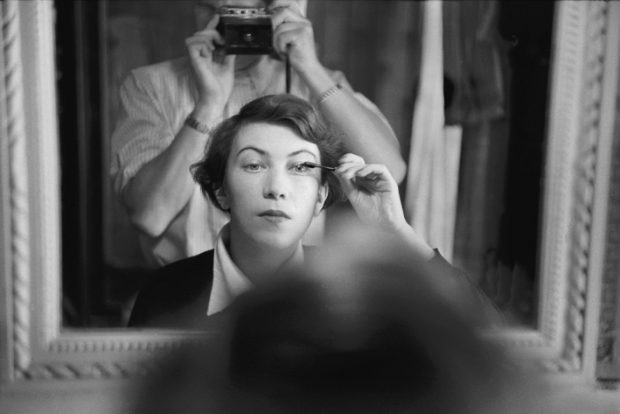 The Kyotographie International Photography Festival is held annually over four weeks during the height of the spring tourist season in Kyoto, in a style that is unique in Asia. 2017 Kyotographie festival on the theme of LOVE is held 15 April – 14 May.
Exhibitions are spread across the city, staged creatively in various traditional and contemporary settings. The exhibitions and events create opportunities, bringing people together of all ages, cultures and backgrounds. Now recognized as one of the world's leading photography events, Kyotographie has attracted some 250,000 visitors from within Japan and overseas since 2013.
Our theme for 2017 is "LOVE.".
"Photography is a love affair with life". It is a way of feeling, of touching, of loving. For its 5th Anniversary Edition, KYOTOGRAPHIE wishes to celebrate love in – and through photography.
Love is all together passion, ecstasy, prayers; it is despair and sometimes madness, joy and hope, family – and much more. Love is what connects us to others and to nature.
Through our program, we wanted to share some views of love with the diversity, the commitment and the intimacy of photographers' eyes. Because love is primary."
Top image: René Groebli, The Eye of Love, # 535, © René Groebli, courtesy Galerie Esther Woerdeho