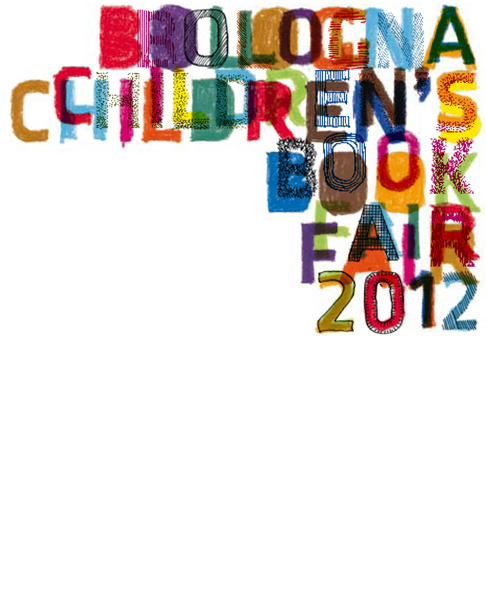 The Bologna Children's Book Fair in Italy is the most important international event dedicated to the children's publishing and multimedia industry, attracting exhibitors, authors and illustrators from around the world.
In Bologna authors, illustrators, literary agents, licensors and licensees, packagers, distributors, printers, booksellers, and librarians meet to sell and buy copyright, find the very best of children's publishing and multimedia production, generate and gather new contacts while strengthening professional relationships, discover new business opportunities, discuss and debate the latest sector trends.
About 1200 exhibitors are coming from 66 countries and 5000 international professional trade representatives in 2012.
The Illustrators Exhibition offers a broad picture of the most innovative trends in children's illustration at a world level. Created by the Bologna Children's Book Fair, since 1967 it has offered artists from all over the world a unique opportunity to display their talent to key players in the sector who come to Bologna every year for the most important trade show for the exchange of copyrights for children's literature. Established artists and emerging talents are selected by an authoritative international jury consisting of publishers, artists and museum directors.The 2012 Illustrators Exhibition includes artists from Japan, Korea and Thailand.
Check out the Programme, which includes a special focus on translation of children's books.